Annual General Meeting
Thursday March 6th at the University of Alberta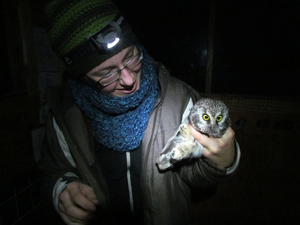 Report from our Treasurer, nominations for new board members, and voting in the new executive. Come see how the BBO works!
Time: 7:00 - 7:30 pm, with a regular executive meeting to follow
Location: Weldwood Room, 812 General Services Building, University of Alberta
Cost: Free, snacks and drinks provided.
Contact: If you are interested in becoming involved with BBO please contact Amélie Roberto-Charron at (780) 915-1301 or by email at arobertocharron@gmail.com