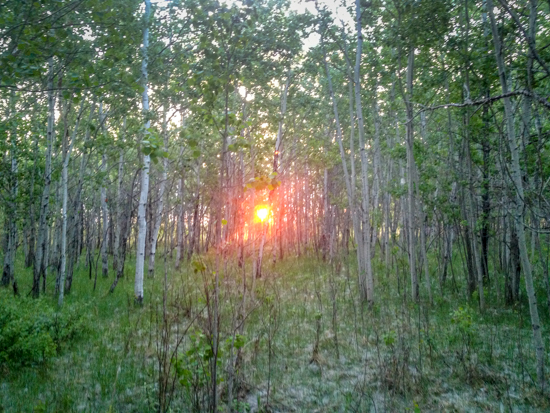 BIG Birding Breakfast
Saturday June 7, 2014 at the Beaverhill Bird Observatory Join the Beaverhill Bird Observatory (BBO) for the annual BIG Birding Breakfast in celebration of the songbird spring migration!
The BBO will be serving crepes made by the famous Janos Kovacs. Bacon, fruit, coffee, tea, and juice are also on the menu.
Watch bird banding up close, walk the net lanes with the observatory staff, go for a guided nature walk and meet the bird observatory executive director and some of its volunteers, board members and interns!
Children's activities, including crafts and games, will also run throughout the morning. Mist netting and banding will run from 5 am to 11 am, the guided nature walk will be at 9 am and breakfast is served between 7 am and 11 am!
Cost is $10 per person. All proceeds go to BBO.
For more information and to register please contact
Amélie Roberto-Charron at amelie@beaverhillbirds.com