Donate
We're a non-profit, and a registered charity. 100% of your donation will go towards our research, monitoring, and outreach programs.
 Click the button below to make your donation now!
** Tax receipts will be issued for Donations over $20.00. Mailing address must be provided.
A donation of $5 patches a damaged mist net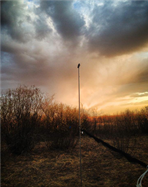 $10 replaces a songbird nest box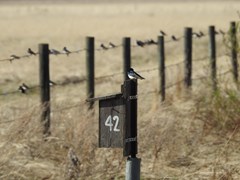 $20 replaces an owl nest box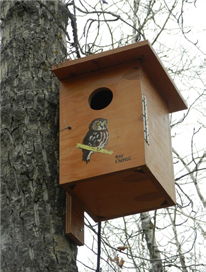 $40 keeps our bird feeders full for a month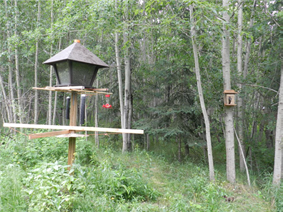 $60 feeds our education owls (Rickie and Ray the Saw-whets) for one month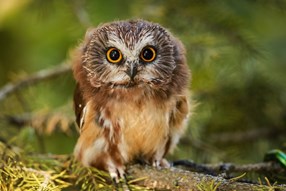 $100 funds a classroom presentation featuring Ray the Saw-whet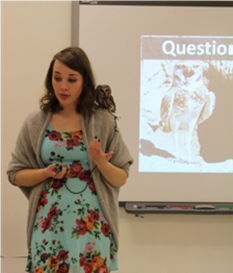 $120 replaces a mist net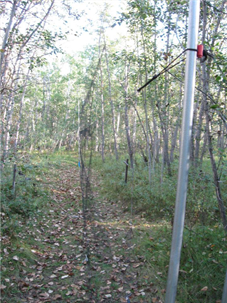 $400 funds one high school student to attend the Young Ornithologist Workshop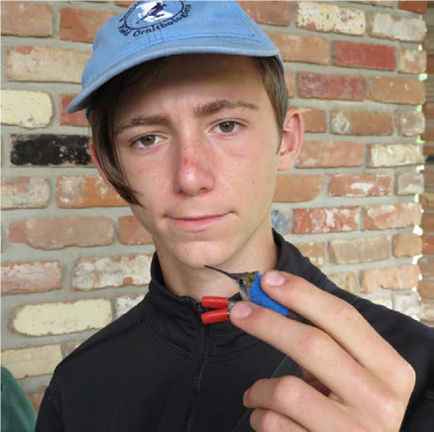 Consider leaving a legacy for the birds by including the Beaverhill Bird Observatory in your will to help build a sustainable fund for BBO's future.